Classes
The Chinese Culture Center offers an array of classes year-round in language, art, culture, and more! We offer courses quarterly and monthly. All classes are available for drop-in or trial sessions at reduced rates.
2013 Winter Quarter Classes in Brush Painting and Calligraphy will begin January 12 and run through March 23 with no class on February 9. Tai Chi classes continue to run monthly.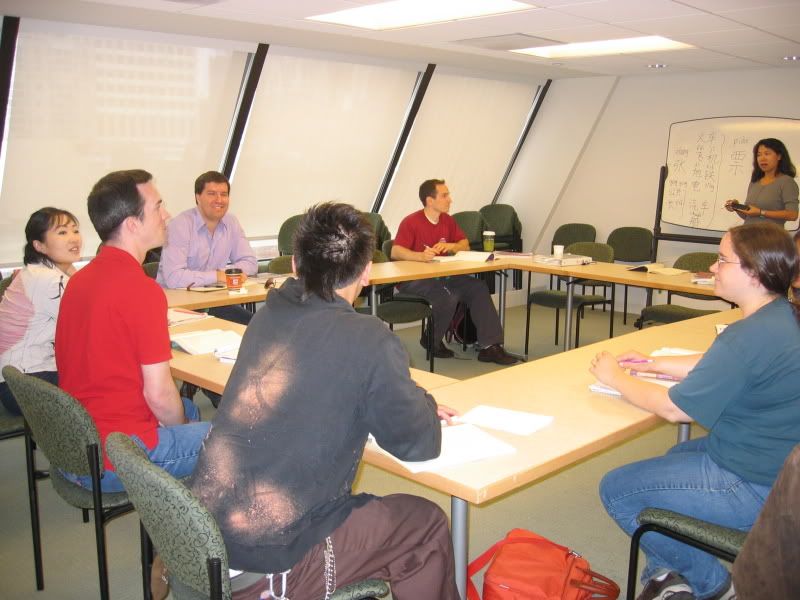 Lectures
Workshops
Class Proposals
Are you a teacher who is looking to rent a classroom at Chinese Culture Center? Submit your idea for consideration!