Click images for descriptions 欲了解更多資訊請點擊圖像: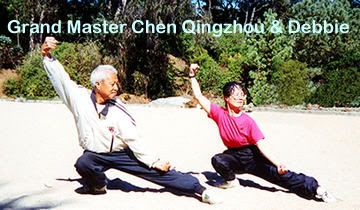 Tai Chi 太極班
Those interested please email: colin[@]c-c-c.org
Subject to: CCC Classes, and include name, phone number, and class type.
Past classes offered 過往的課程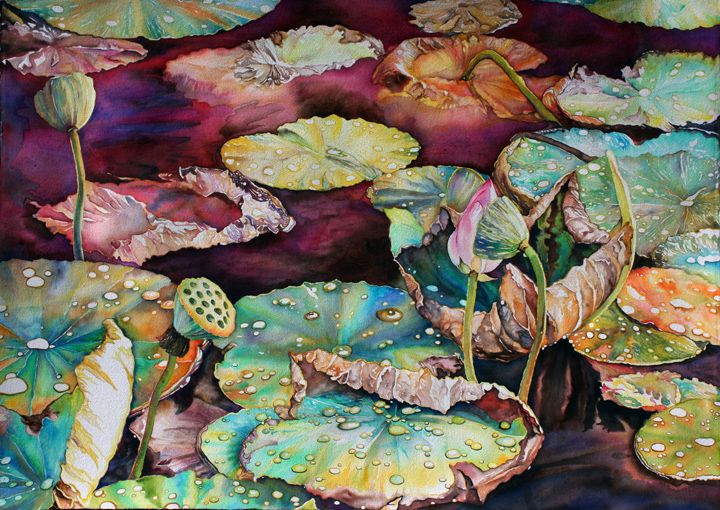 Watercolor 水彩畫班

Guzheng Class

Youth Wei-chi Class 圍棋班

Traditional Chinese Paper Cutting Class

Chinese Chess Class 象棋班

Chinese Culture Class
*All class fees are non refundable. Students are expected to complete credits within the calendar year in which tuition was received.