"Locke and the Sacramento Delta Chinatowns"
Presented by:  Lawrence Tom and Brian Tom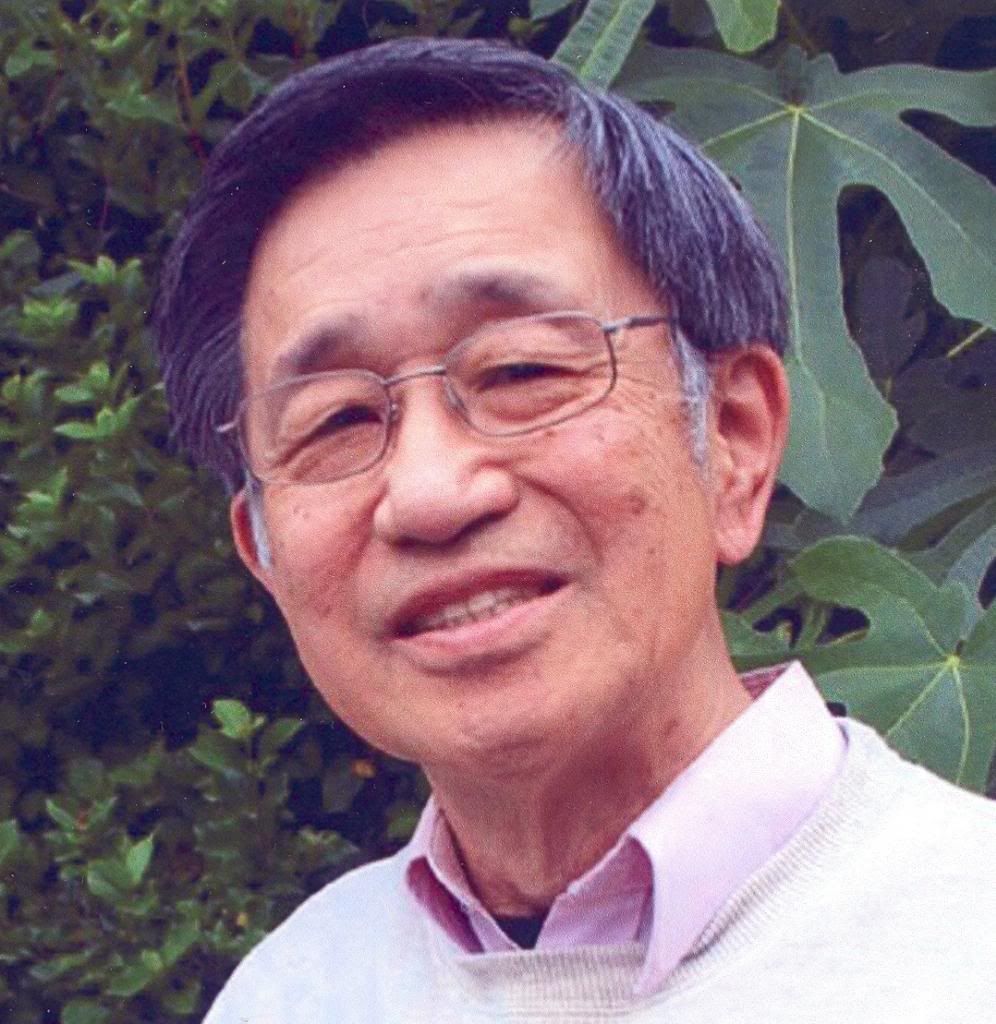 Saturday, November 2, 2013
1:00 pm to 2:30 pm
Him Mark Lai Learning Center
750 Kearny Street, 3rd Floor (inside the Hilton Hotel)
Intersection of Washington x Kearny
For more information: colin@c-c-c.org (415-986-1822 /extension 32)
UPDATE: Check out photos from the seminar here
The Presentation
Lawrence and Brian will be presenting their most recent book on the Chinese in Locke and the Sacramento Delta Chinatowns, where they came from, the people, their accomplishments, and what is being done to preserve their legacy.
The Chinese pioneers in the Sacramento River Delta played a vital role in reclaiming swampland in the Sacramento Delta making it into one of the most productive agricultural regions in the world. They made significant contributions to the early development of the California agricultural industry introducing innovations in reclamation, irrigation, farming and canning. Chinese were already settled in the delta by the 1860's and created Chinatowns in and between the two towns of Freeport in the north to Rio Vista in the south. One of the towns, Locke was unique in that it was built by the Chinese and was inhabited almost exclusively by the Chinese during the first half of the 1900's. The town of Locke represents the last remaining legacy of the Chinese pioneers that settled in the Delta, and is one of the few visible reminders of the hundreds of Chinese communities that once existed across every state of the American West.
The Presenters:  Lawrence Tom and Brian Tom
Lawrence has been a resident of Sacramento for over 55 years. He is a graduate of California State University at Sacramento with a degree in business administration and post-graduate studies in the management program at the University of California, Davis. He was a career executive appointee (CEA) with the State of California Department of Transportation (CALTRANS).
Brian Tom was born and raised in Marysville, California. He is the founder of the Asian American Studies program at the University of California at Davis–one of the first AAS (June 1969) programs in the country. He is a graduate of UC Berkeley (BA) and UC Davis (JD). He practiced law in San Francisco for over twenty five years. He is the founder and director of the Chinese American Museum of Northern California
They have authored 3 books published on Chinatowns in the Sacramento region in the Images of America Series by Arcadia Publishing. They have been in the local newspapers, radio and on television. Below is the link to a recent article in the Sacramento Bee newspaper.
http://www.sacbee.com/2012/11/05/4960947/qa-brothers-book-offers-historical.html
Photos taken from the 2013 Spring Festival in Locke