STOREFRONT
Visit us at 750 Kearny Street, 3rd Floor
San Francisco, CA 94108
Hours: Tuesday – Saturday: 10:00 am – 4:00 pm
(Closed during holidays)
For more information, please call (415) 986-1822 ext.21
Members receive a 10% discount in our storefront.

Become a member today!
Member discounts do not apply for online shop.
ONLINE SHOP


CURRENT ARTISTS & DESIGNERS at the Shop!
Li Cheng
CALL FOR PROPOSALS FROM ARTISTS, DESIGNERS, and ARTISANS!

The Chinese Culture Center of San Francisco is currently in the process of a major overhaul of our gallery shop. We'll be creating greater visibility for emerging contemporary artists and designers while contributing to the arts community's financial sustainability.
The CCC gallery shop provides a venue for local artists and artisans to showcase their work, and features unique collectables with local and international flavor. Through consignment agreements, artists and designers will be given space to display and sell their original works.
Please note that consigned items must engage with the CCC's mission to "preserve, promote, and influence Chinese art and culture" (applicants do not need to be of Chinese descent) and products should generate $350 in sales revenue within a consignment period (6-12 months). Submissions are accepted on an ongoing basis.
To have items considered for inclusion in the CCC Gallery Shop, submit a proposal for consideration including:
– Statement of purpose on how the items engage with the CCC's mission;  artist statement/biography; resume
– Consigned Item List (in spreadsheet to include description of items, unit cost, and retail price)
– Photos of work (tag: Consignment+year; i.e. consignment2014)
Proposals should be submitted to cccgallery.org
For more information, please see our consignment policy, or email galleryshop(at)c-c-c.org for questions.
DONATIONS
We welcome and thank you for your donations. All donations are tax-deductible. If you are interested in donating your work or other items to our shop or annual fundraiser, please read our donation policy.
Current In-Store Picks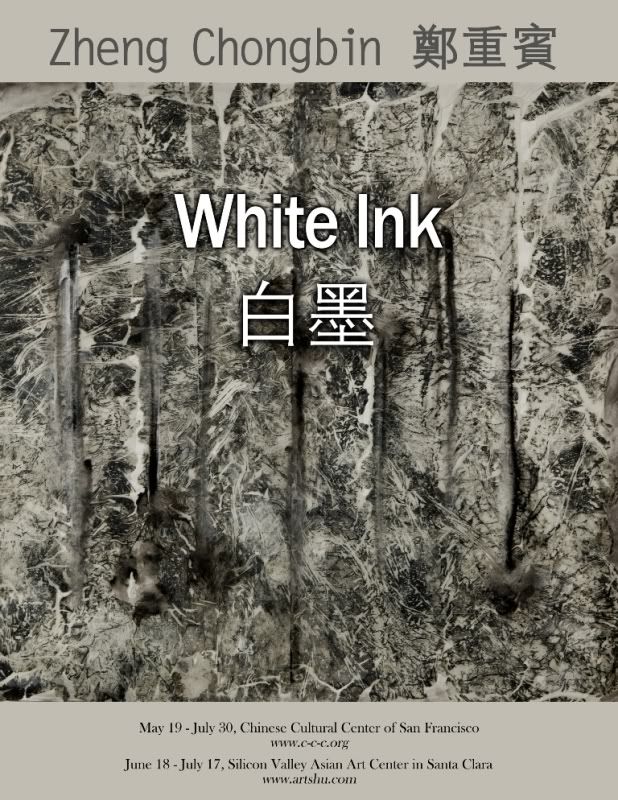 Xian Rui 2011 Artistic Excellence Series White Ink
by Zheng Chongbin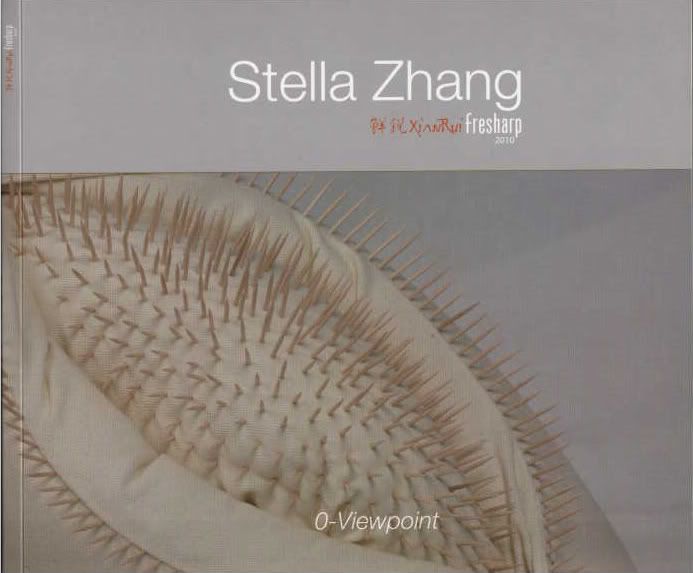 Xian Rui 2010 Artistic Excellence Series 0-Viewpoint
by Stella Zhang
Xian Rui 2008 Artistic Excellence Exhibition Series, featuring "Lure"
by Beili Liu
Present Tense Biennial 2009 Catalog
Xian Rui 2009 Artistic Excellence Exhibition Series, featuring "Chromatic Constructions"
by Dora Hsiung